NZOSL is a joint venture between BP, one of the largest energy companies in the world, and Worley, a leading global engineering solutions company. Established in 1999, NZOSL has over 20 years' experience in providing fuel terminal services in 8 regional locations across New Zealand and are renowned for our expertise in the industry, and our proactive safety culture.
We are leaders in bulk fuel handling, providing safe and efficient receipt of fuel (petrol, diesel and aviation) from tanker ships to our storage facilities, ready for pickup by road tankers. Our services include managing and maintaining our bulk fuel storage facilities, including project management of design and construction work. NZOSL's central office is based in Wellington, providing Engineering, Risk & Compliance and Corporate services support across the organisation.

We work closely with regulators, industry partners, contractors and suppliers to provide a safe, reliable and efficient service for our customers.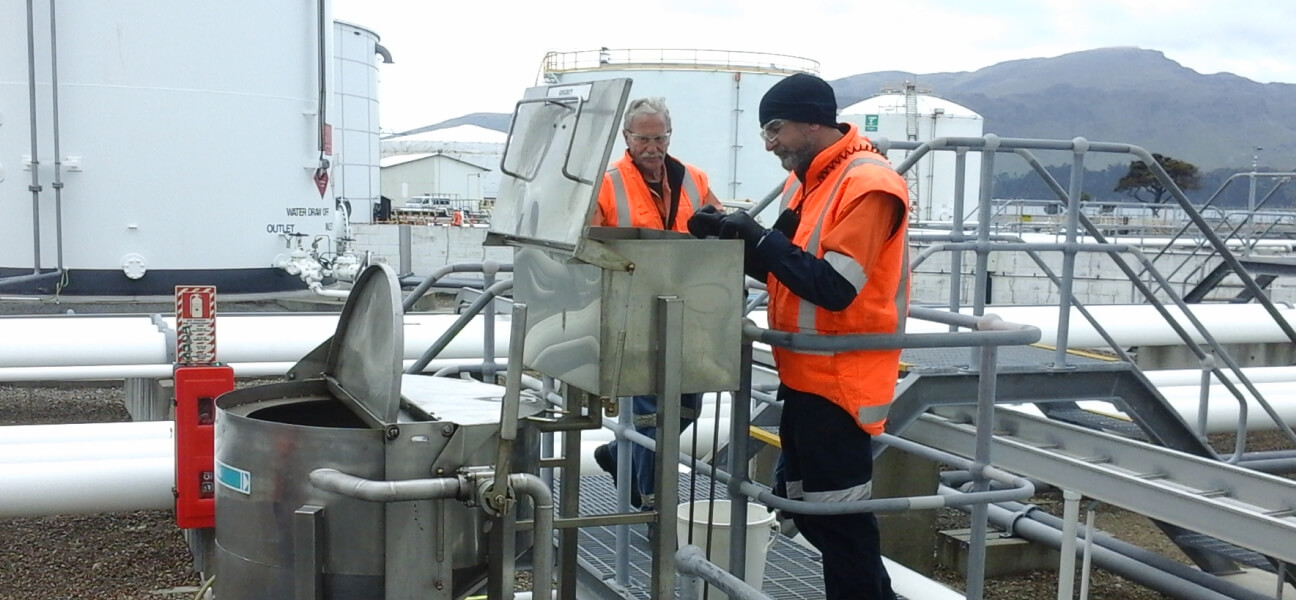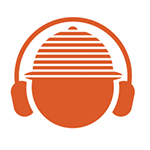 No Harm
No harm - either to people or to the environment. Safety is paramount in all we do. Getting it right is our licence to operate and we are committed to always operating our business safely.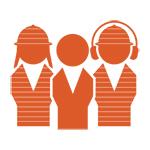 Respected Team
Where our employees and contractors work is a source of pride. We are people people, we value our relationships with our partners, we are likeable, approachable and respect others.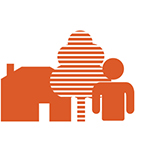 Community Awareness
We have a clear sense of our responsibility to our local communities, and we operate in a socially responsible way, respecting the environment.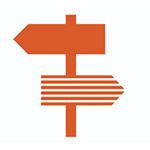 Always Ethical
Ethical behaviour is a core value driving how we act and the decisions we make. This includes honesty, integrity, responsibility, trust and respect.
Diversity and Inclusiveness
We strive to create a responsible workplace, one where everyone can thrive and be their best. Our focus is making our workplaces inclusive and safe, regardless of race, gender, cultural background, and religion. We want all employees to be proud to work for NZOSL, actively working together to build a more diverse and inclusive organisation, where everyone belongs.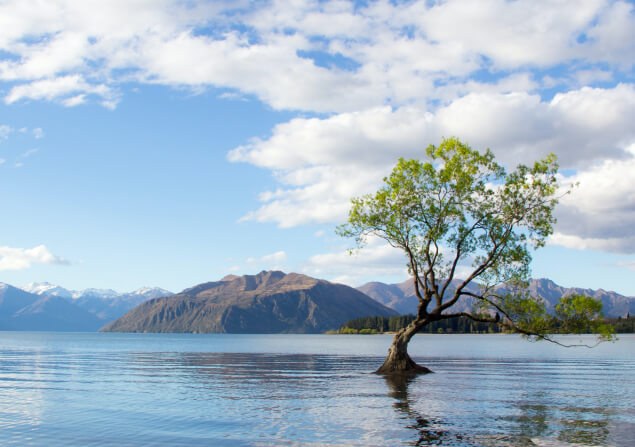 Environment and Sustainability
We are committed to doing our part to help protect the environment, to have a positive impact.

NZOSL shareholders, our people and our suppliers, care for our planet. We are committed to doing business, using our values and code of conduct to guide us.
Our Board
Our Leadership Team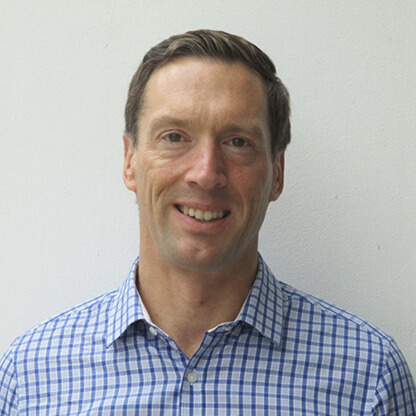 Shaun Baines (Chair)
Worley
Shaun joined Worley in 2002 and has more than 25 years' experience in the oil and gas sectors and heavy industrial sectors. An energetic and growth orientated leader, Shaun has held executive leadership positions in Canada and New Zealand and in the current Commercial and Business Management role, is responsible for diversifying the business and commercial models across Australia, New Zealand and Papua New Guinea.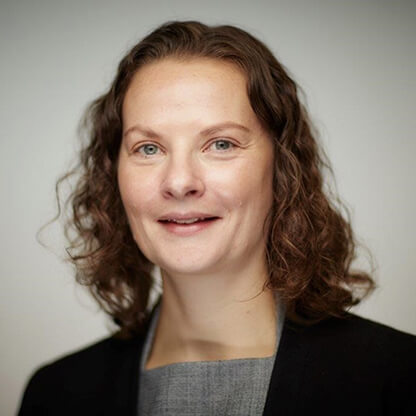 Deborah Rowley
BP
Deborah has over 15 years' experience working in New Zealand, Australia and the United States in the energy industry sector. Deborah joined BP in 2012 and has held various roles in environmental remediation, HSE, risk and executive leadership. Deborah currently leads the health, safety, environment and carbon team for the AsPac region and is a Director of NZOSL.
Caleb Noonan
BP
Caleb joined BP in 2003 and has held various roles across Australia and New Zealand in engineering, project management, operations, leadership and supply. Caleb is currently the Senior Supply Coordinator for BP New Zealand, working with the mid-stream team to ensure the safe, reliable and efficient delivery of crude oil and finished projects to the NZ market. As well as a Director of NZOSL, Caleb is a Director of Coastal Oil Logistics Limited (COLL).
Kelsey Schnell
Worley
Kelsey comes to Worley through the ECR acquisition and brings more than 20 years of experience in project delivery and business management for the energy and resource industry. Kelsey is an effective leader in roles ranging from Vice President for Alaska Professional Services, Project Controls Director, Business & Commercial Manager, and Transition Manager. As the CEO of Worley New Zealand she oversees the operation in New Zealand with a focus on safety, quality and customer satisfaction.